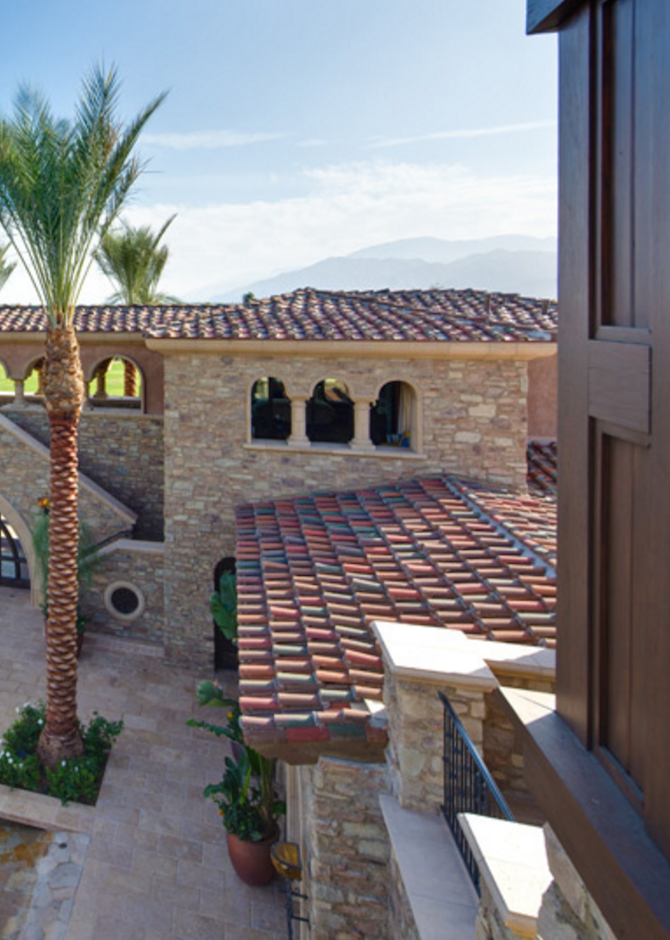 The underlayment below the tile can sometimes last up to 30 years. When water is able to leak under the tile from a crack or damaged tile, the underlayment can fall apart within 1-2 years time. Not to mention, it's now able to penetrate through other areas that may not have been effected before.
Once the underlayment has deteriorated, it's torn off and replaced with a 40 pound felt liner that becomes the new base for the tile. This includes a manufacture and labor warranty from Canyon Sunrise.
Usually if underlayment has been protected through the life of the roof tile, most usually have both replaced at the same time. We can help you re-install or repair your roof with our qualified roofers and give quality guaranteed to last!
Eager to learn more?
Give us a call at 602.826.7699 today and learn how you can have energy efficient tile installed in no time. Don't like phones? Simply click the button to right and fill out our "Get a Quote" form today.
Advantages of
Tile Roofing
Energy Efficient
Low Maintenance
Durable
Completely Custom
Get a
Free Quote
Don't waste another second of potential damage or deterioration, get your roof looking flawless with our custom tile!