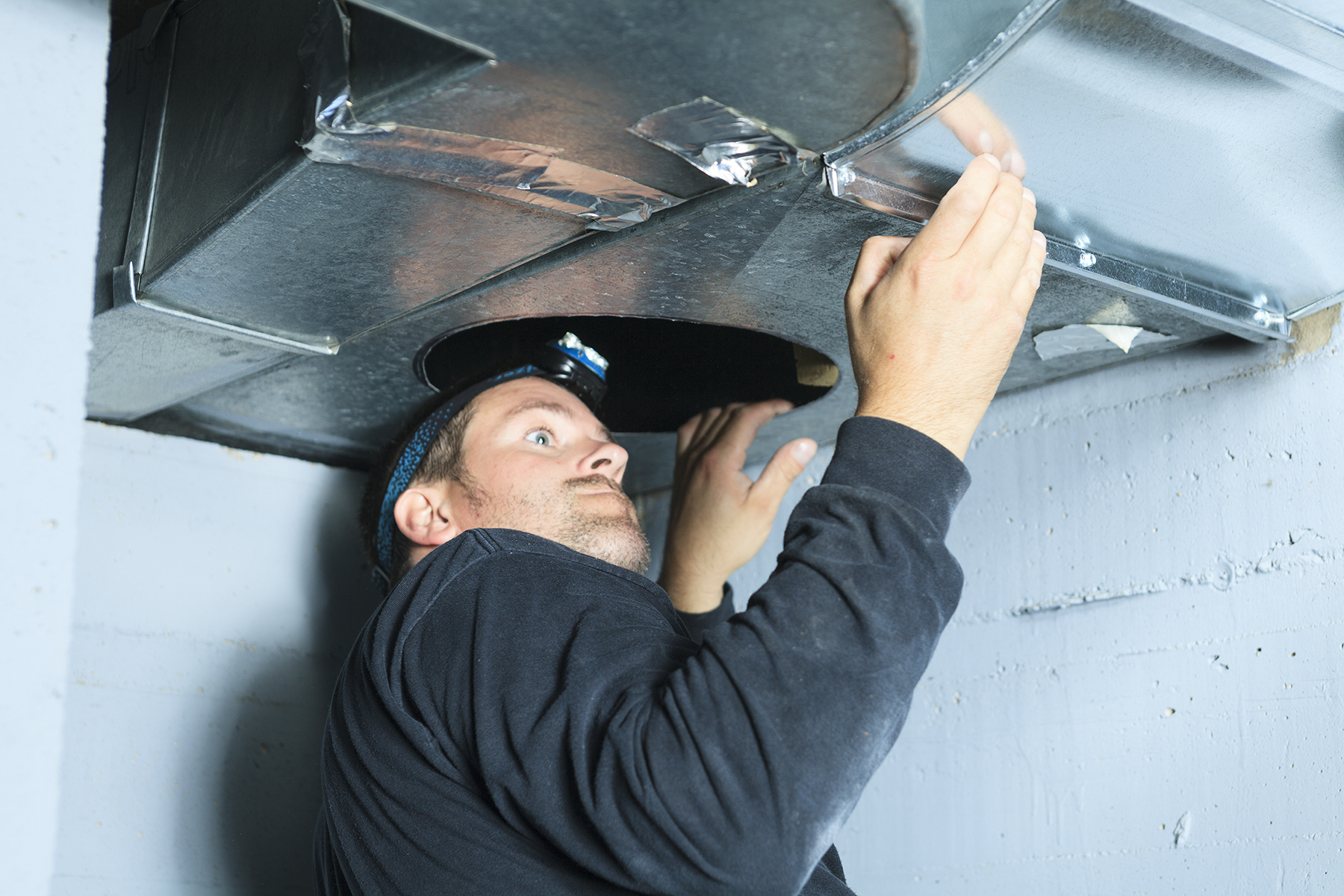 With the brutal hot weather in Arizona, your shingles may be receiving twice the wear and tear by simply not having the proper ventilation below. Your attic can sometimes exceed 30-40° warmer than the temperature outside.
Having adequate roof ventilation reduces cooling bills, extends shingle life, and prevents roof rot and other water damage during monsoon season. Products such as gable vents, roof floor vents and wind turbines can both add years of life to your roof and also save you hundreds of dollars a year on your electricity bill.
Our qualified technicians have the resources available to provide you with an air current and temperature test inspection, free of charge. Don't let your roof suffer from improper attic ventilation, give us a call today to find out how you can benefit from our energy efficient products and services.
how much ventilation should your attic have?
Having to much ventilation can be just as bad, if not worse than having poor ventilation. Attic vents tend to create areas for roof penetration, which leaves your attic vulnerable to leaks. For optimal airflow, you should have a ratio of 1 square foot of attic ventilation for every 300 square feet of ceiling space. Why worry? Simply give us a call at 602-826-7699 to talk to one of our professionals contractors, so we can determine what your roof ventilation requires.